Rihanna's pregnancy announcement broke the Internet previously in the week.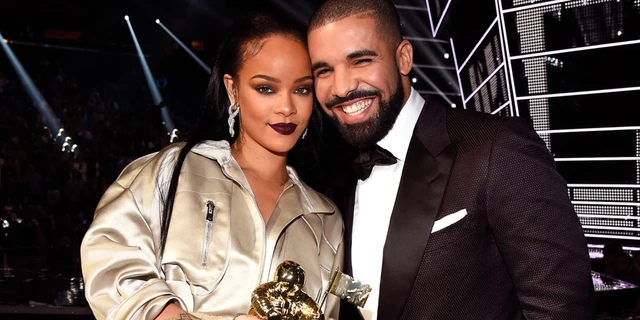 Canadian rapper and singer Drake unfollowed Rihanna on Instagram after she disclose that she was pregnant.
According to various reports, Drake unfollowed both A$AP Rocky and Rihanna following the pregnancy proclamation.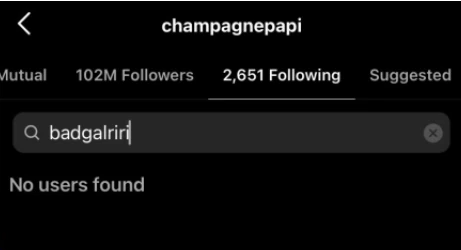 There have always been unsettled reports that Drake and Rihanna were at some point an item.
Nevertheless, the music stars have always rejected the claims that they once dated.
Interestingly, Drake later on re-followed A$AP Rocky on Instagram.
Rihanna only earlier took to Instagram where she shared more of her pregnancy pictures.
Rihanna and A$AP Rocky have been dating for a while.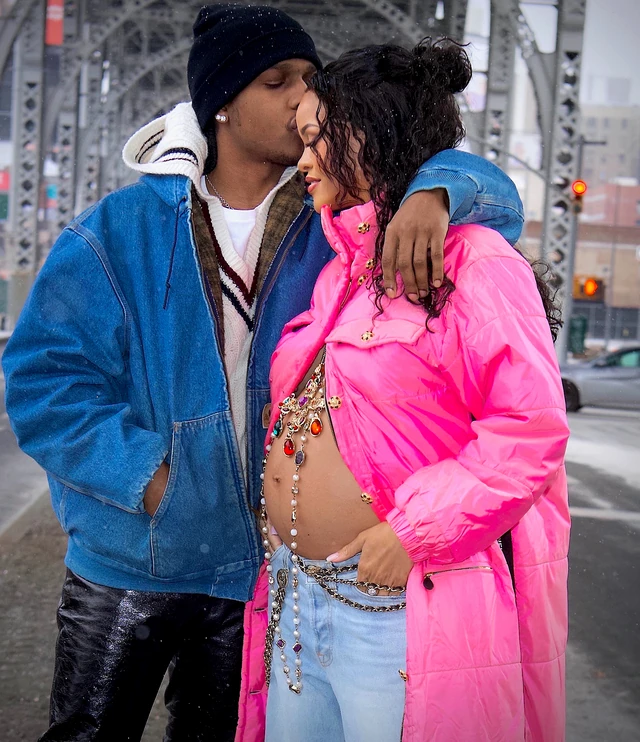 During an interview with GQ Magazine in 2021, A$AP Rocky confirmed that they were an item
He said during the interview:
"So much better. So much better when you got the One. She amounts to probably, like, a million of the other ones. I think when you know, you know. She's the One,"
The rapper, Drake has recently dated celebrities such as Kendall Jenner in 2017 and Brazilian model Daiane Sodré in 2019
Thank you so much for reading this article, we really do appreciate. We hope you loved and enjoyed it, follow, comment and share this page with your friends through the share buttons below. Sharing is caring.